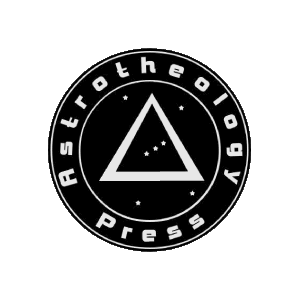 I just love that - special thanks to Vega!
The explanation for the Astrotheology Press (AP) logo:
In case you can't tell, the white dots are actually stars and the stars are the
Orion constellation
with Orion's Belt, also known as the "
Three Kings
," inside the pyramid representing astronomy. The Three Kings & the left corner of the pyramid coincidentally point to the place of the sunrise three days after the winter solstice (Christmas) representing the resurrection or rebirth of the sun god symbolizing astrotheology & mythology.
The pyramid represents theology as a symbol of the afterlife. The pharaoh's tomb was seen by the Egyptians as a transition to the afterlife. Egyptologists considered the pyramids at Giza "
resurrection machines
" as explained in
Christ in Egypt
in a subsection titled, "
The Resurrection Machine
" beginning on page 378.